Yarn/Supplies
2-B Weavers has a large supply of fibers available for sale. Call (708) 246-9999 or email
2-bweavers@sbcglobal.net.
Fine wool weaving yarn available in 13 colors!

4/2 unmercerized cotton yarn available in 21 colors!
Approximately 1,600 yds/lb on 1 lb. cones).
Price: $16.00/lb.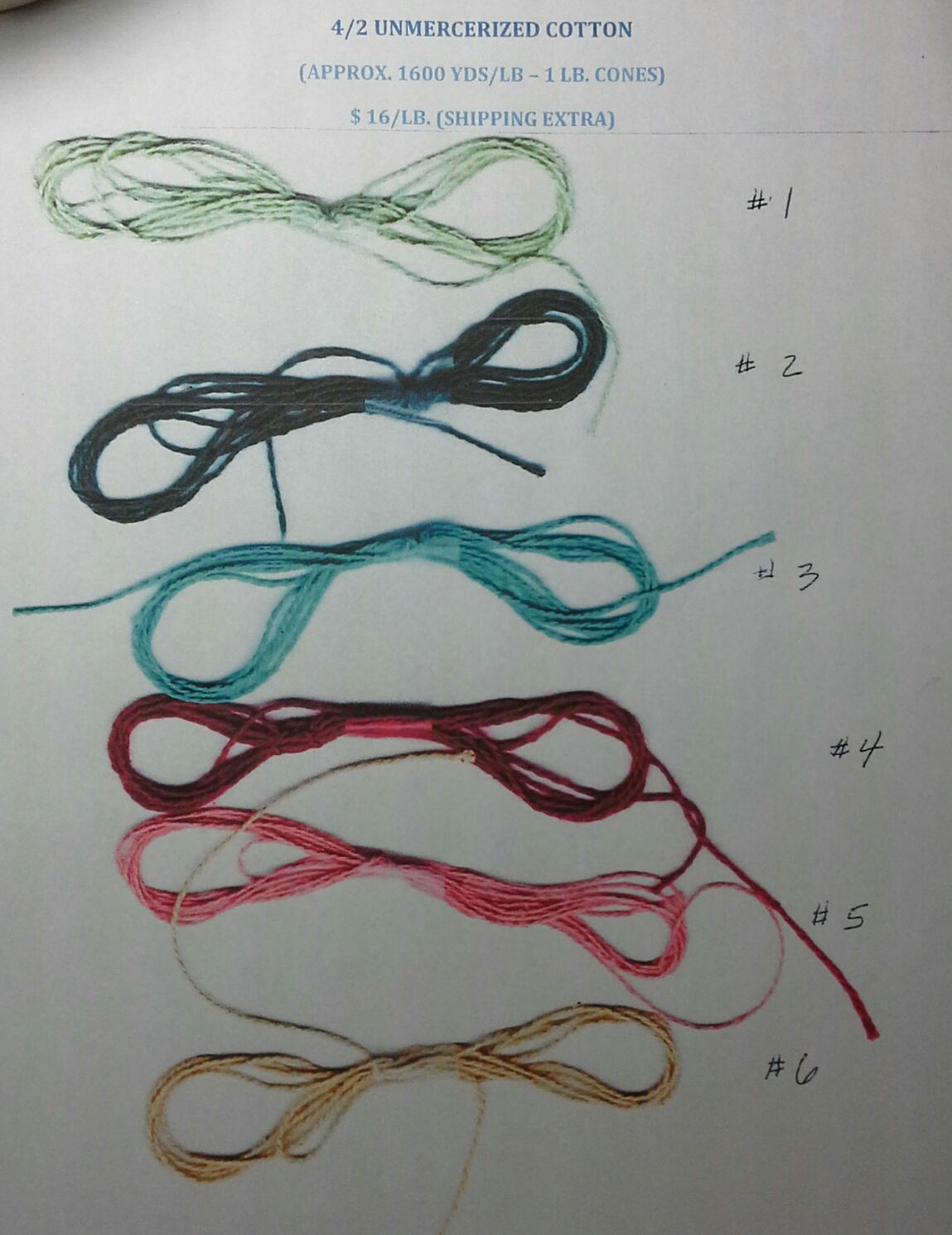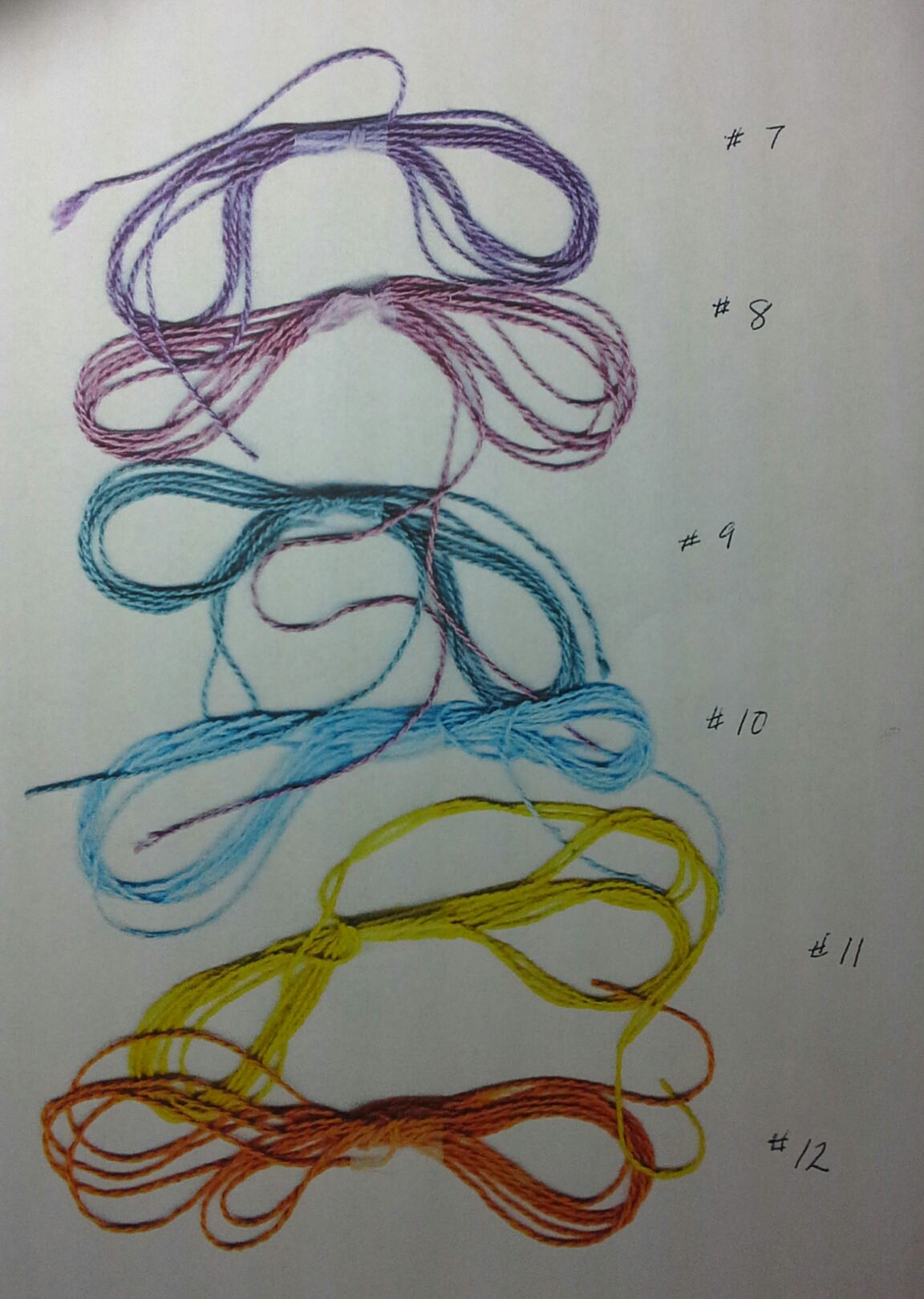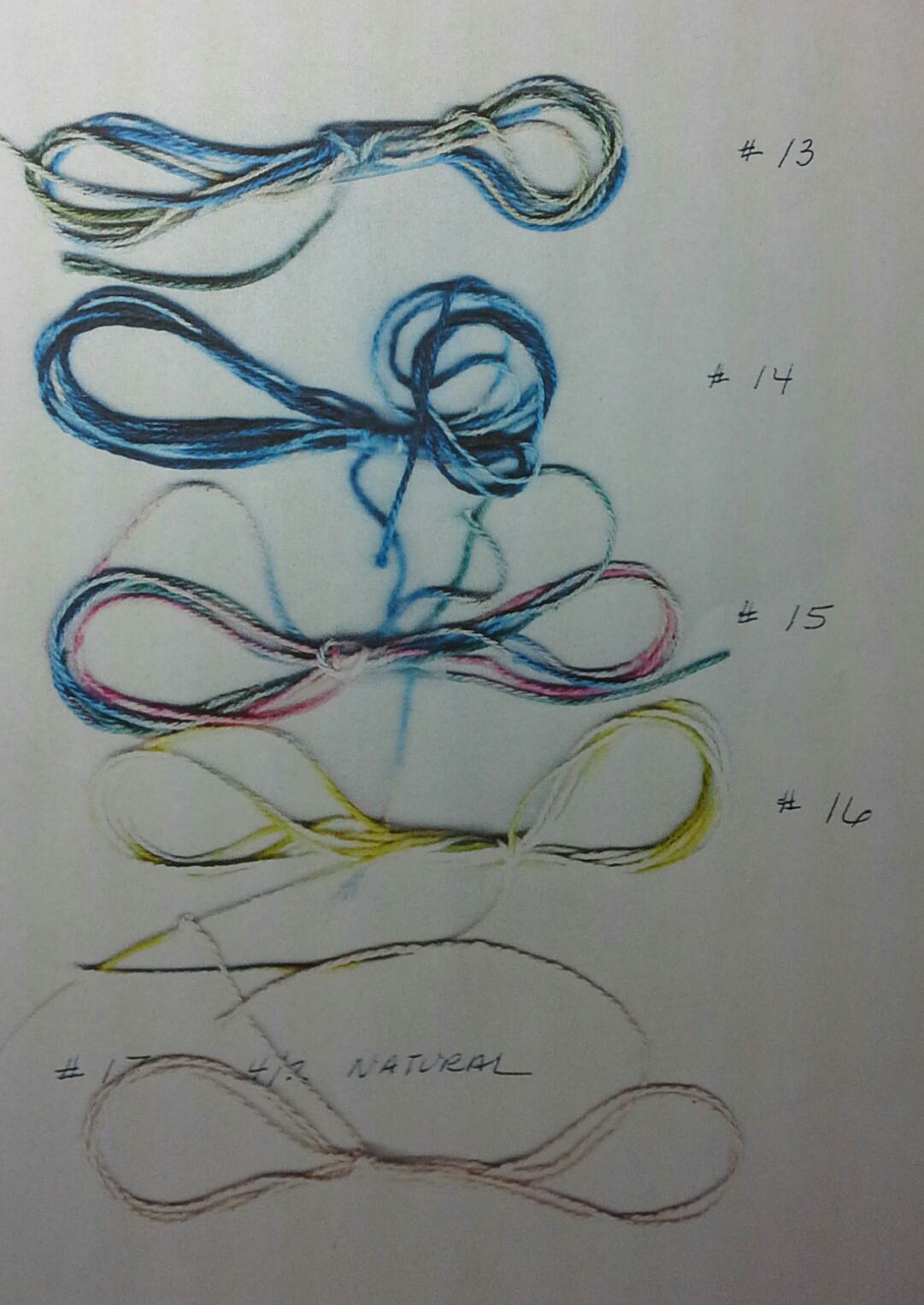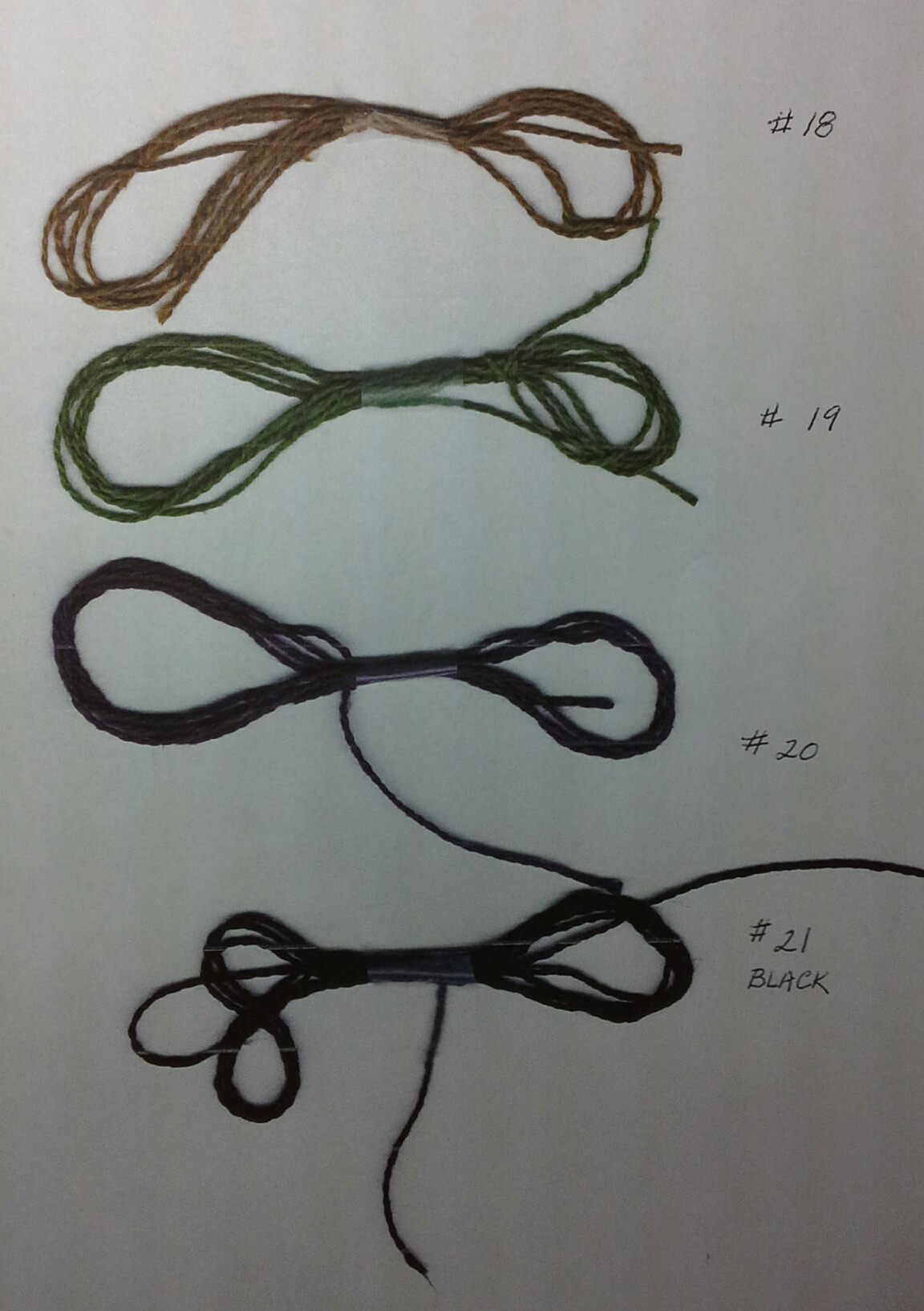 Assorted cones of Chenille yarn
Price: $5.00/lb.
Check back frequently as we will be adding information to this page.